SPECIAL INDUSTRY UV LED PRINTER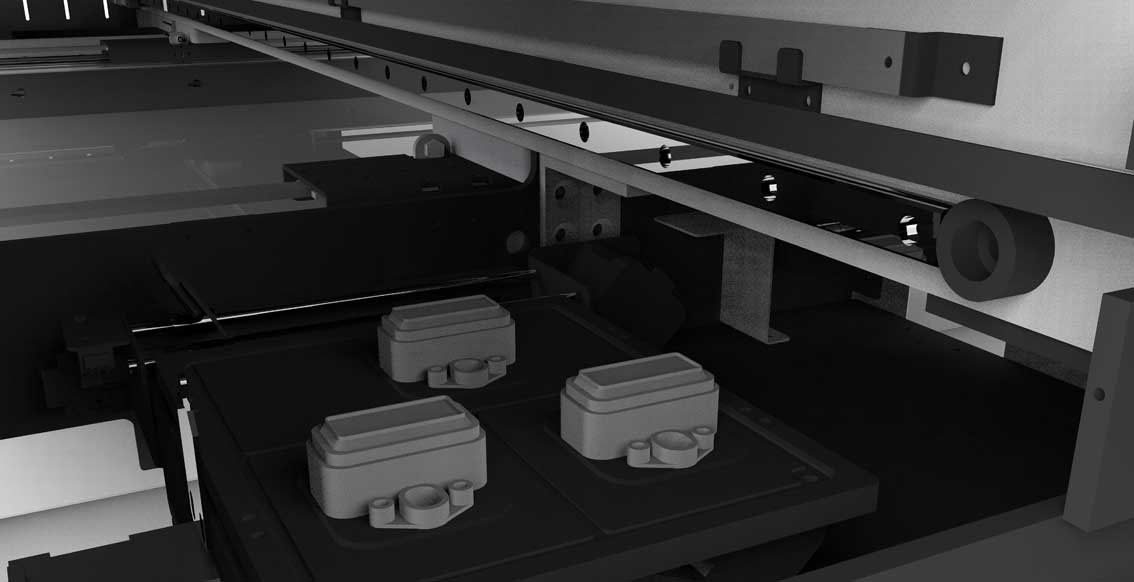 UV LED printer is a non-impact, inkjet printing technique that instantly cures jetted ink droplets directly onto the printable substrate. UV LED printer offers instant curing of a digitally printed image, with the ability to print onto a wide variety of printable media, achieving a unique 3D raised printing effect. Nocai's UV printer for sale is environmentally friendly, with minimal emissions and low energy consumption.
According to industry diversification and customer needs, Nocai launched special industry UV LED printers. For higher height demands, NC-UL600 was developed; for large-format product printing requirements, NC-UV1013 was developed; for the thermos cup industry, NC-Cylinder ELF II was developed. In the future, Nocai will also strive to develop for more industry needs.
CONTACT US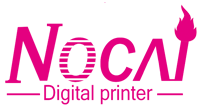 The UV Printer Manufacturer
We are always providing our customers with reliable products and considerate services.
If you would like to keep touch with us directly, please go to contact us